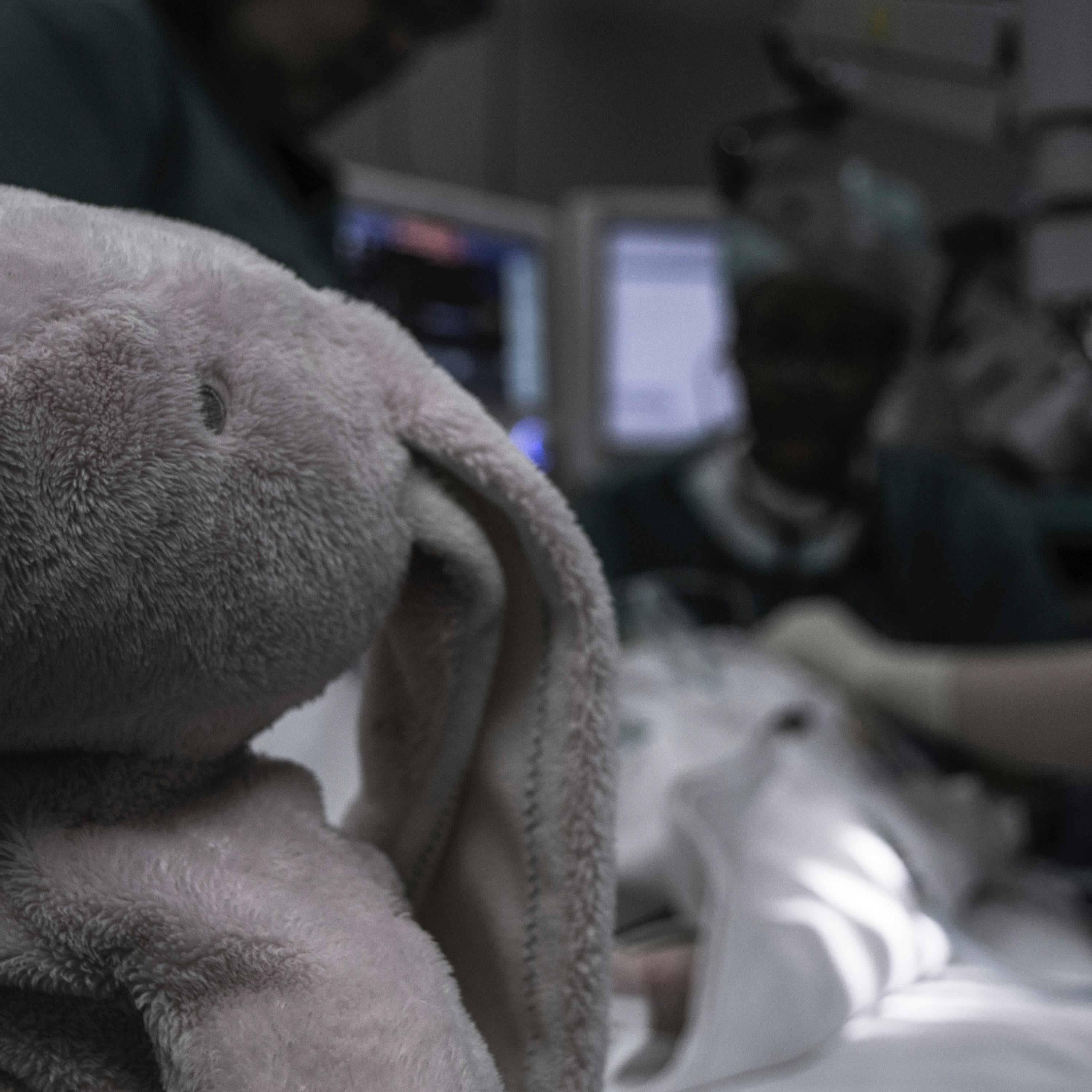 This track is for researchers in the field of behavior change. We propose a track that helps the researcher, with an existing model to take their product into completion helping them navigate the world of MVP and prototyping, while keeping true to the original objective: change user's behavior.
- How to create a product for research
- What is possible to measure /detect?
How can you affect your user based on the measured behavior
- Products and subject anonymity, data security and Randomized Control Trials.
- The SCRUM process, what does it requires from the researcher
- What to do when running on a grant. Scoping and limited budgets.
- Examples/discussion of how to create flexible solutions for research that are Minimum and Viable.