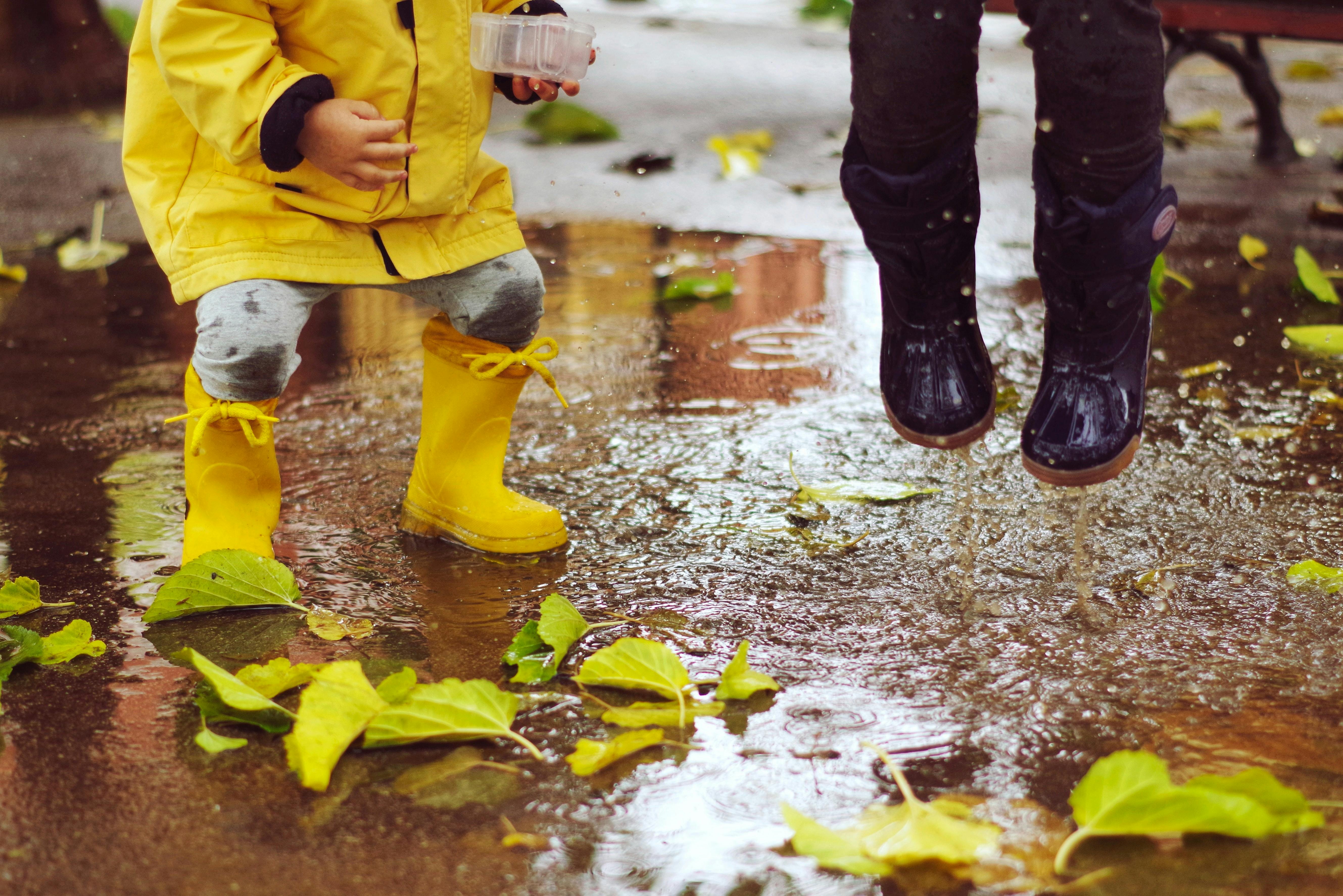 Planning Advance Care Together
PACT
Planning Advance Care Together (PACT),  a Cornell University project awarded a NCI R01/R37 Merit grant, mobile health (mHealth) application under the leadership of Weill Cornell Medicine (link). PACT will utilize mHealth technology to provide empirically-based features to meet the patient's need to incorporate loved ones into the Advanced Care Planning (ACP) decision-making process. 
The app takes the form of a familiar "To Do" list. Each item includes a relevant question for the patient to answer. These answers are in turn used to populate a series of legal templates that the patient can use as a base to discuss the terms of his end of life decisions with a personal attorney.
Three standard ACP documents include:
Do-Not-Resuscitate Order (DNR)
Living Will
Health Care Proxy Form
The user can decide to ask the opinions of loved ones on some of the questions and add questions of their own. Involving family and friends asking them feedback is meant to provide the patient with fresh insights on his end of life arrangements and to help families and friend understand and respect the rationale behind each decision
Whenever a question is answered the user is asked to explain in a short paragraph why he has selected this option. This will be shared with the users that have input feedback (either on meetings or directly) and the system will ask the user if he wants to share it with others. The objective of this mechanism is to share the rationale behind each decision.
Creating a Pact with your family and friends.
Whenever a decision is made, the patient is asked to explain the rationale behind his decision so that when the time comes there is clear information for the group to act on. Similarly, when a companion is asked for feedback he is required to check a check-box that states that regardless of the final decision it will be accepted and respected.
Behavioral design in a feature...
We expect that a large proportion of the users will ignore the process because they don't want to deal with their future. For this reason, when the app has not interacted in some time the app will ask one friend or family member if everything is ok. If everything is ok, the app will kindly ask them to talk to their loved ones about the importance of filling the documents. In case it doesn't it will send an email to all family and friends reminding them of all decisions the user has shared with them.