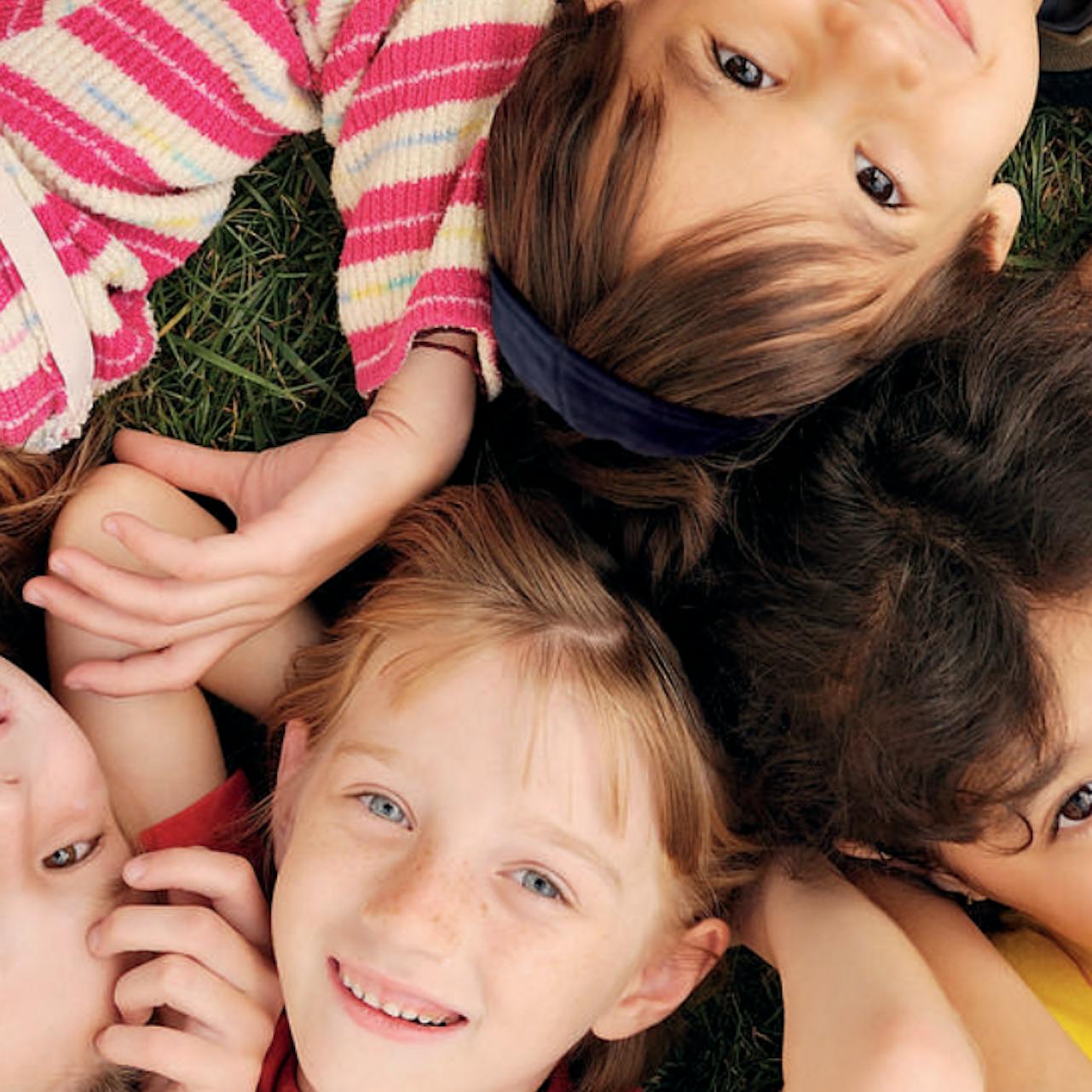 How to help children by helping their social workers?
IELADEINU is the Jewish Community Argentina program that aims to promote, protect, return and restore the rights of children and teenagers, and repair the damage they carry, product of abusive situations within their families. When we met, their system was half pen and paper, half spreadsheets that they struggle to keep up to date. But, they know that to do better, they need to:
Get actionable data they can use to better kid's chances of success.
For this, they wanted to overhaul their administrative system and digitalize all data entry. And that means changing the way social workers (referents) need to change their way of working. Leave notebooks and messenger apps behind to record everything in a unified system.
To achieve this behavior change: We must not design a digital version of the kid's files. It's not just about the data and files; the referents must receive value themselves as there is no value for the referent (the social worker) in the act of inputting data.
HOW TO HELP THE REFERENTS AND MAKE THEM WANT TO USE THE SYSTEM?
Ieladeinu referents deal daily with a harsh work environment where sometimes, no matter how hard you work, bad things happen. Each one manages a series of families, but not everyone can see the good the organization is doing as a whole. Some are closer to seeing children smile. They work by themselves, so it can be challenging to feel like somebody else cares for their achievements and losses.
The tool is not just about submitting data; for referents, it is
A HUB TO SHARE THE CHILDREN'S NEWS
It's a series of cards to inform and celebrate while helping you remind the things you need to do. In this sense, it feels more like Instagram than HubSpot.
It's easy to use: the referent is always two clicks away from starting a new document (record an interview, fill out a form), and audios are transcripted. Forms are shown one question per screen, making data entry easy to do on the go.
When you write a long text, individual data fields are suggested using patterns, and users can turn any long text field into actionable data. (even from transcripts!)
Referents have access to a kid's file, the history of data field by category, and the previous documents, on the go. So they can use the same type of information management have. You can also view your coworkers' activities regarding a particular kid as it's not only about the data but knowing that others care.
We expect this system to do more than get actionable data of the children, enhance the visibility of social worker actions and share the good news (including the small wins). This should motivate social workers and reduce their burnout