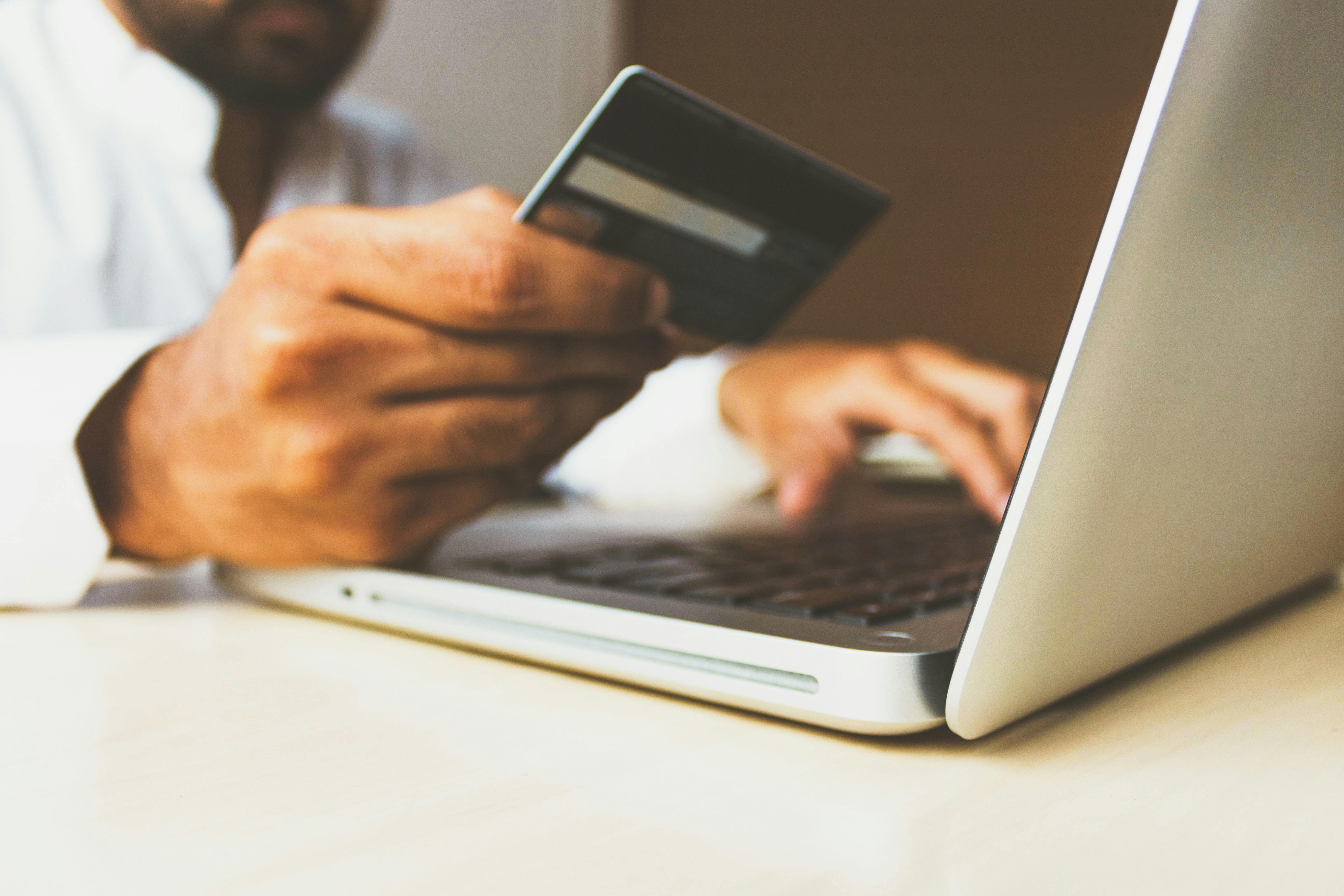 The problem
E-commerce is an ever expanding business across the global marketplace. As stores and retailers expand their selling channels, managing that diversification can be troublesome. That's where metacommerce tools come in handy: they centralize business operations and integrate with other managing tools.
When Astroselling came to us, they had a great set of features and functionalities to deliver value. Yet, they were having retention issues. Why?
The solution
We used our Behavioral Insights Assessment to analyze the platform. A BI is a theoretical approach (that can be boosted with data analysis) that takes into account when and how features are presented, to discover what the users actually get from your product. Take a look at the science behind BI.
What we found:
-Many key features had triggering issues, so they were outside the user's attention span
- Certain features were presented at the wrong time, making them hard to use 
-Motivation in key steps was curtailed by long, cumbersome processes. 
-There were issues with labels, making it non intuitive to try out some functionalities.
These insights resulted in a product reformulation that is now growing quickly!