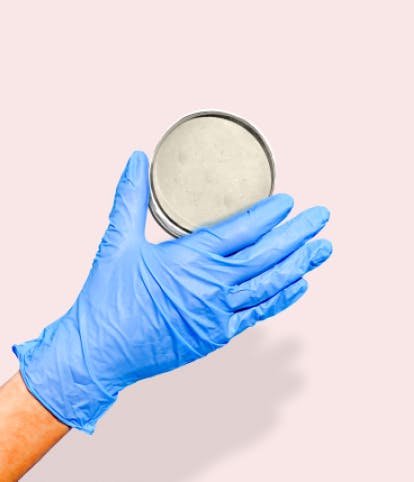 We helped the IADB (Inter-American Development Bank), Uruguay's Public Health System (ASSE) and three other government agencies (IM, AGESIC, Cancer Committee) to develop a process to carry out research for the adoption of a new HPV (human papillomavirus) test to screen underserved communities for cervical cancer. This study was lead by IADB country specialist in healthcare Mario Sanchez
We worked with a broad team of researchers to optimize processes while retaining the scientific value of the study. Our participation helped select and craft tools and protocols to aid the collection of data and overcome any difficulties that may arise in the experience, not related to the study, but that could have hampered its objectives.
As part of the project we wrote a technical note and a blog post published by the IADB.