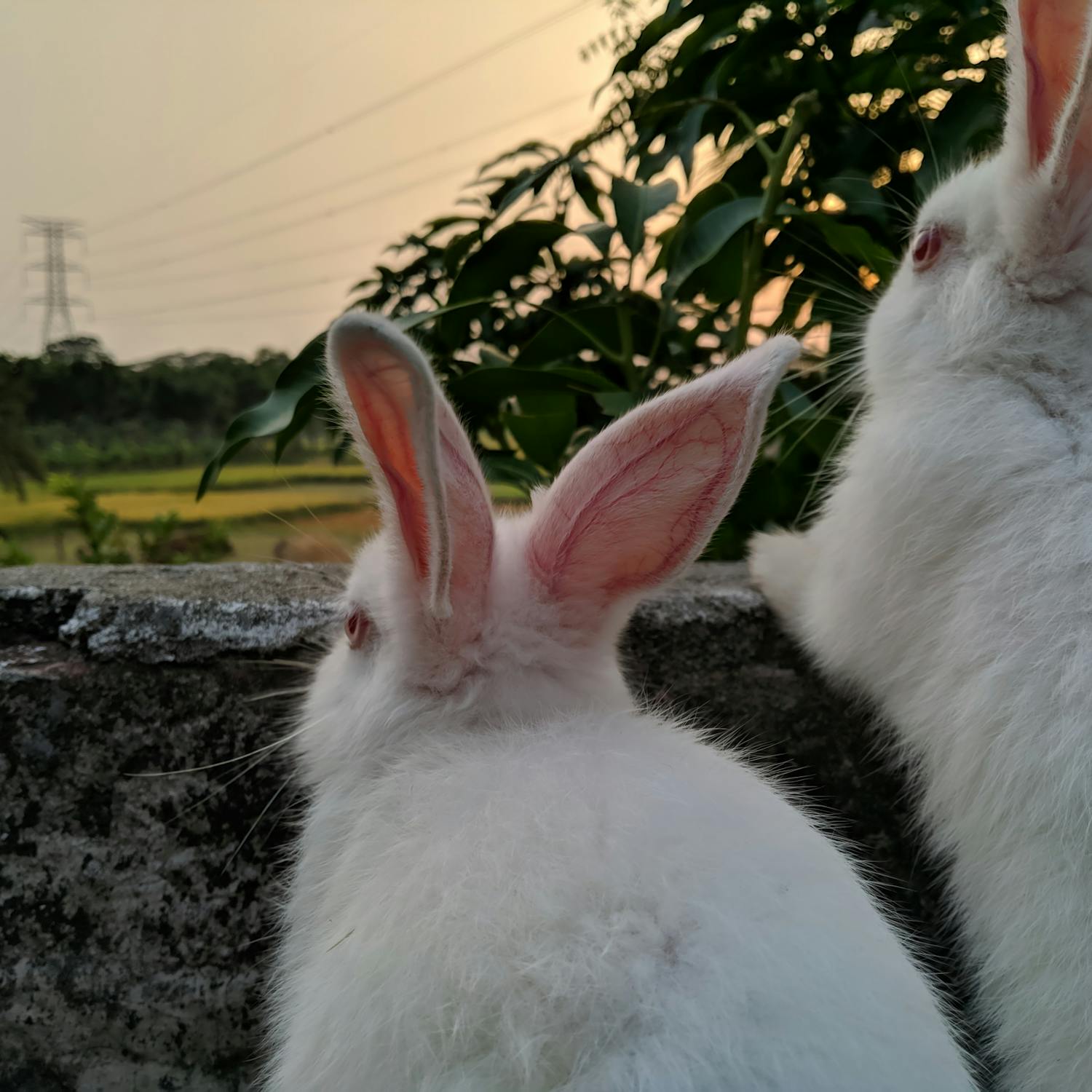 This half a day course is designed to introduce an organization into the world of behavioral design. It will allow your collaborators to identify potential problems that can be resolved using this field and create simple (but effective) changes to your product or service.
Introduction.
Our introduction covers three principal models to think from a Behavioral perspective. These models, proposed initially for behavioral economics, are the base to design interventions. We will also share our way of combining these three into a methodology that creates better products.
Models of behavior (introduction)
TRACKS
The second part of the course is track-dependent. The organization must choose one of the following paths or develop one specifically for the case. Each track provides further information relevant to a particular subject and includes a group exercise to help the team apply what they have learned.
Our standard tracks are:
How to define a MVP using behavioral design - Start up / Spin off
How to get people to act using messages- Governments / Large Organizations
Behavioral design for Research projects. - Universities / NGO's
Custom Tracks
Create a track of your own.
We will conduct an interview with one of the organization's stakeholders to survey some of the team's problems. Together we will craft a custom syllabus for the day, including a custom exercise based on your organization's issues.
Pricing
Standard track (4hours total)
$1500 + $80 per participant
Custom track (4hrs course + planning with stakeholder)
$2500 + $80 per participant

The course is 100% remote and can be attended up to 15 people in one instance.