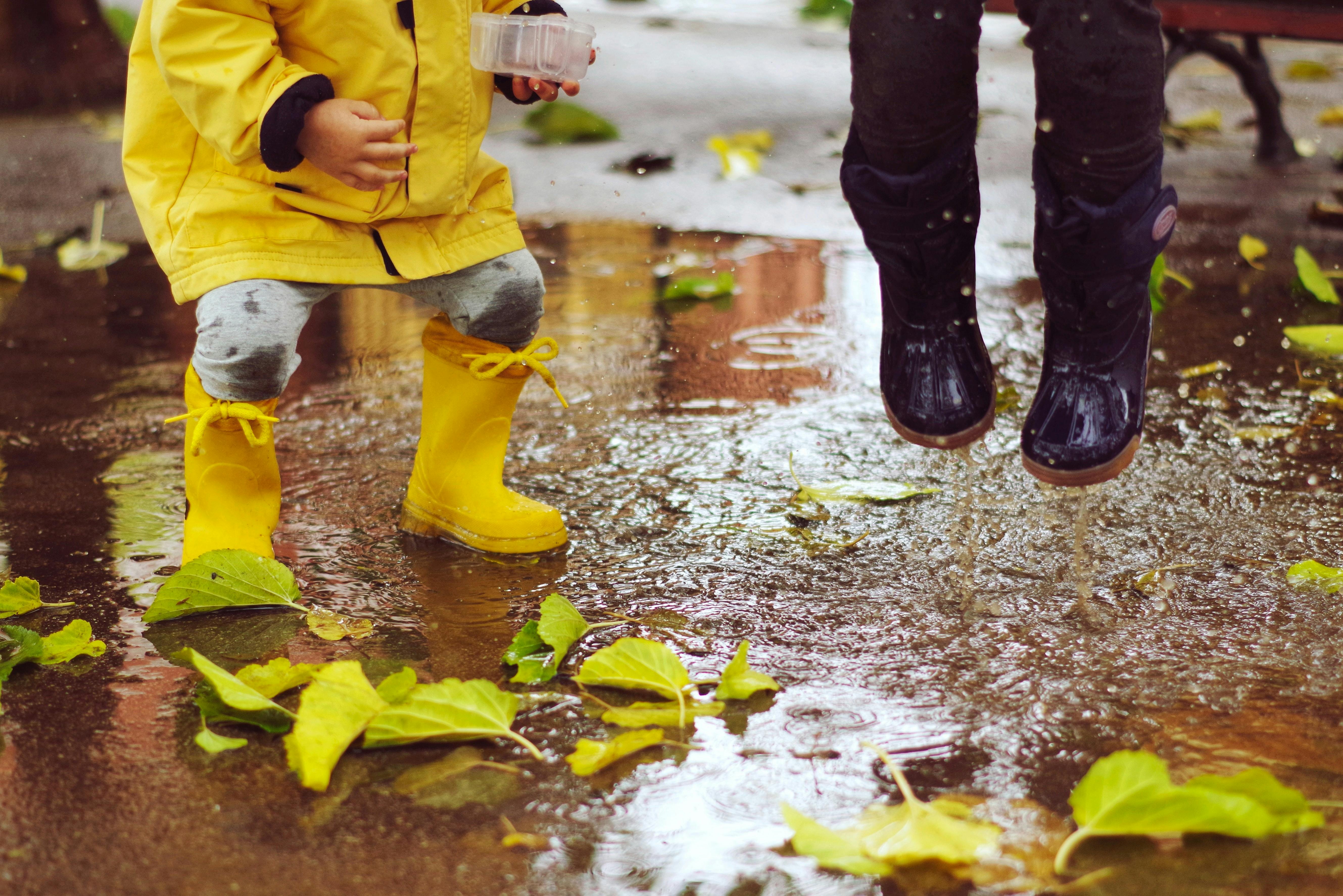 Design products
based on behaviors
The problem
Social workers in the child welfare sector deal with several challenges: a stressful job filled with heart breaking stories, coordination with several parties and organisms, field work away from the children they strive to generate a brighter future for, long hours that lead to job-family imbalance. They need much more than just a case managing system. They need a tool that helps them be efficient in their job while taking care of them.
The solution
So, we decided to create an App that ...
Delivers tons of (good) news
Organizes pending tasks.
Clearly organizes the cases
Makes it easy to create new documents if working out of the office. Users can dictate and the system will automatically find relevant data.
Manages the data in the backend, making it easy to find whatever the user needs in just a few clicks.
Is linked to a BI system
Provides traceability of the information, so no more lost data or missing information.
To see the science behind the scenes, take a look here.
The result is a tool that social workers and managers love!