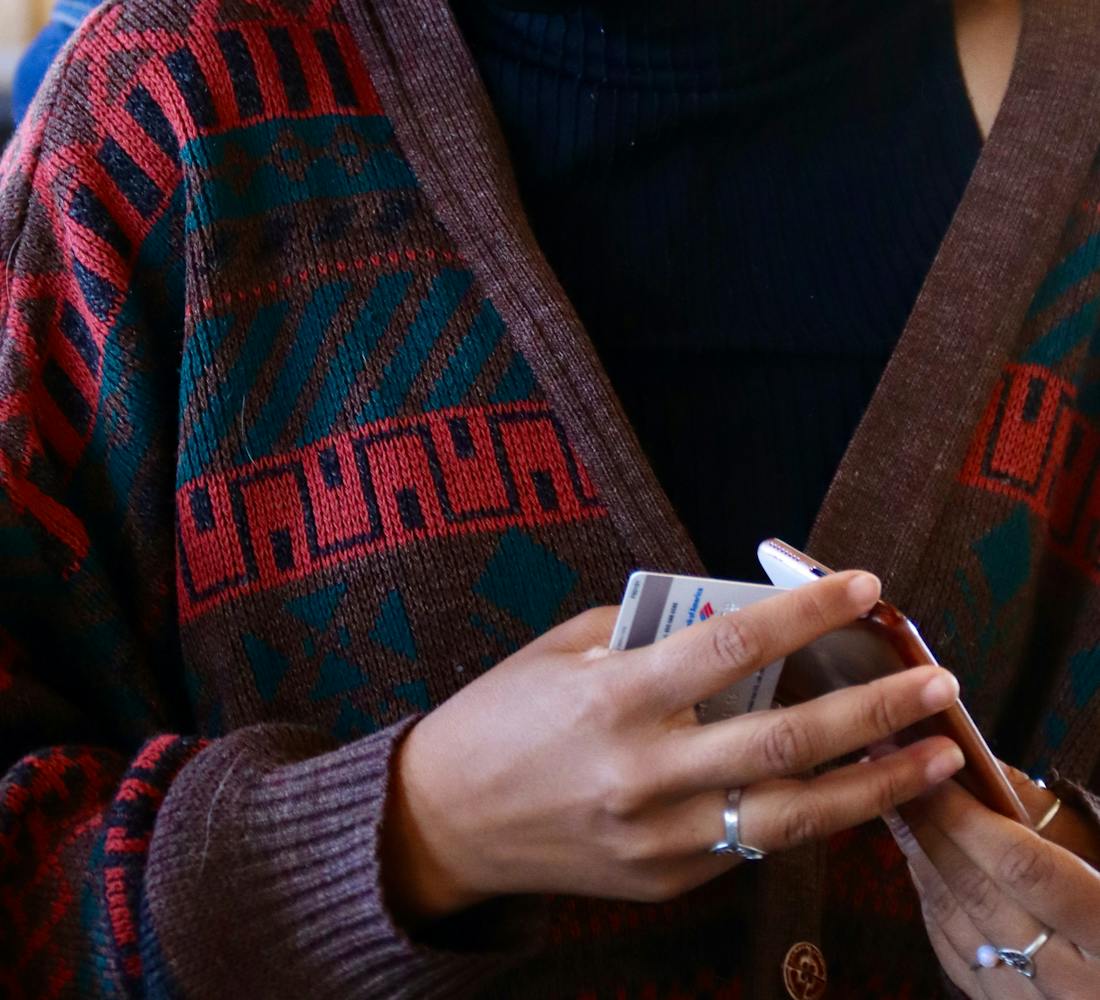 The pandemic brought many challenges for public policy design and implementation. One the government of Colombia faced was to promote that the beneficiaries of Ingreso Solidario opened digital accounts to operate with their benefits without leaving their homes.
An IADB (Inter-American Development Bank) team, lead by Bridget Hoffmann PhD and Diego Alejandro Vera Cossio Phd, asked us to help them to produce SMS and scripts based on Behavioral Science.
The program nudged beneficiaries into opening digital accounts while stressing the importance of staying at home during the Covid-19 pandemic.
To do so, we merged choose-your-own-adventure games scripting and literature research on factors that drive compliance with covid prevention measures.

The result was a series of scripts built on the concept of architecture of choice, straightforward to follow, and very convincing. We also created a series of text messages to notify the users before the first phone call and follow-up after opening their accounts.
We hope this small action prevented some unnecessary covid infections in Colombia and that similar scripts can be used to avoid cases in other sites.