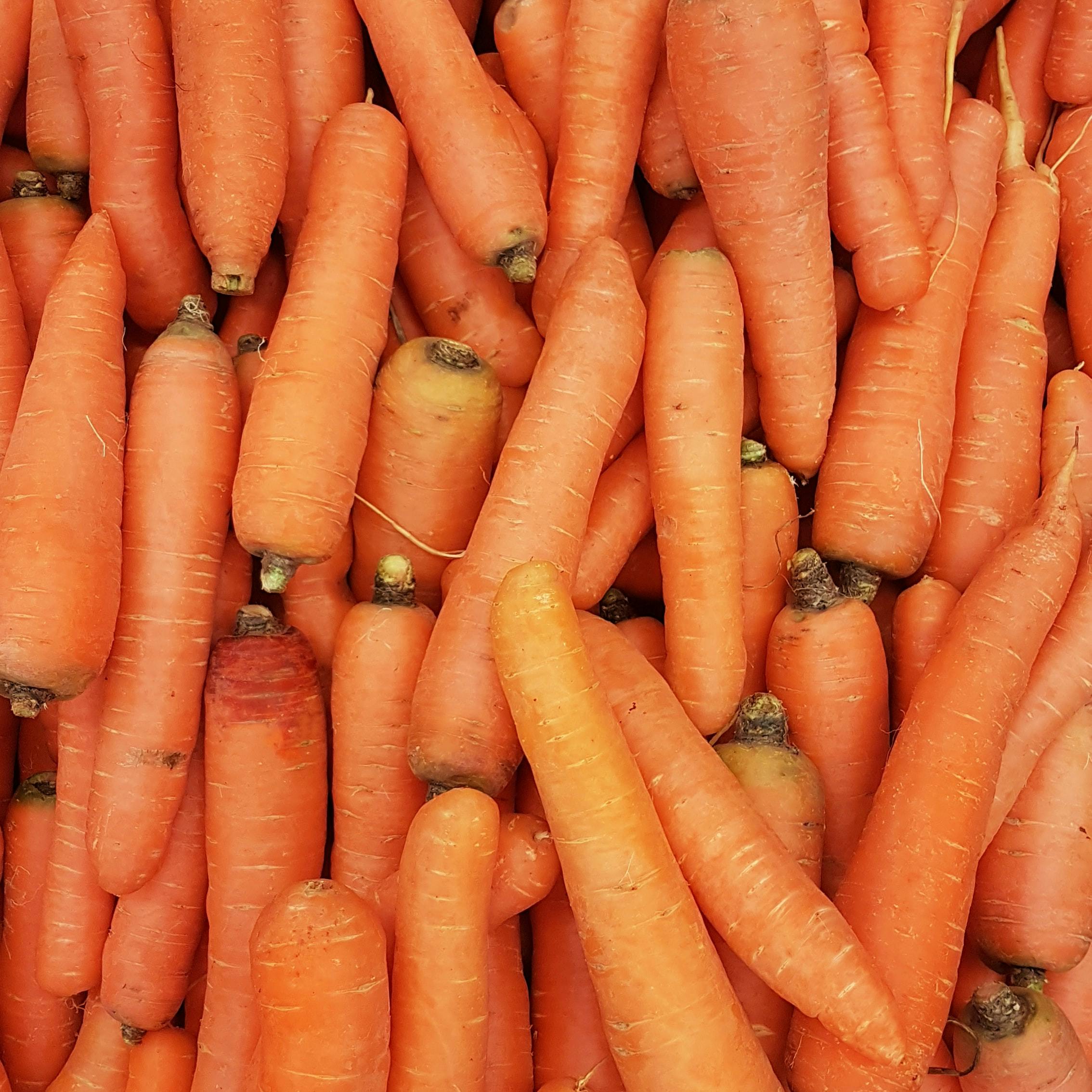 Get a free consultation + Improve your chances of funding
We have been helping researchers develop the technological tools they need for more than eight years. We won't lie to you: we have seen some grant applications succeed, and many fail. But every time that happened, we learned something new.
We have condensed all our insights into this toolkit designed to help researchers integrate technological solutions into their grant applications.
Download
How to use the toolkit.
There are two ways. You can use it to think over a series of key points that need to be covered to improve reviewers' acceptance.
Alternatively, you could try to fill it out and send it to us. We will select the best ideas to provide advice on design, scoping, and wireframes that you can include in your proposal, all that at no cost.
Filling the document can be challenging, don't hesitate to contact us at info@ingenious.agency if you need help!