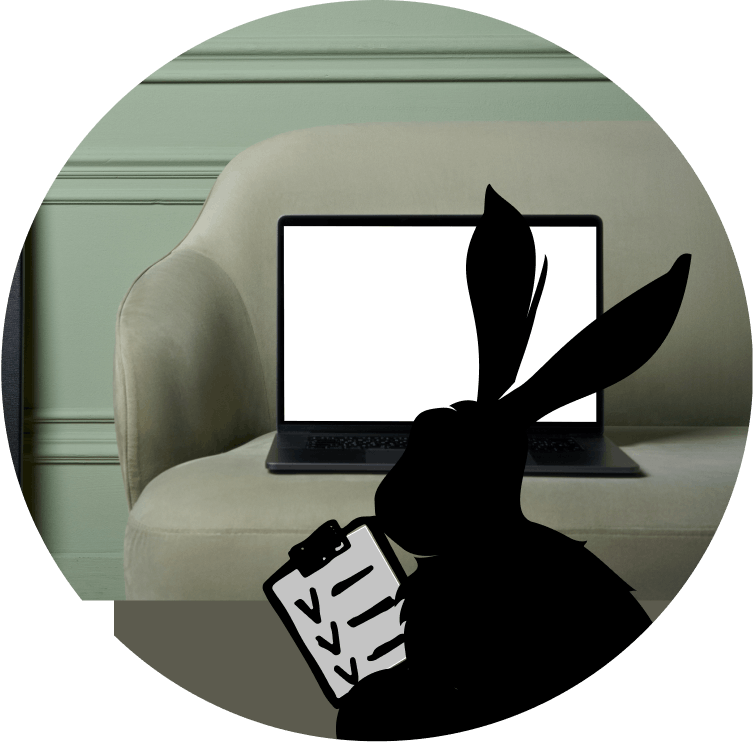 What is this?
Bi-weekly meetings with us to help you detect or unravel behavioral problems your product is facing and align the stakeholders' expectations. We will look at your available usage data, your development backlog, and academic bibliography to prepare a meeting that will get us working on a particular issue.

By the end of the two hours, you should have actionable feedback to create changes (often in the form of experiments) to your product. There will be a consensus between stakeholders on the current most significant problem to solve, the development priorities, and the results of previous experiments.
How does it work?
A week before the meeting, one member of your team (usually your PM or PO) will propose a theme or problem to solve on your product usage or development path. If no theme is proposed by that time, we will take the time to review your data (if available) and present a theme ourselves. We will have a short meeting to get an introduction of the subject, receive the materials, or to help you brainstorm and prioritize problems in your product

We will prepare a meeting to showcase the problem and present concepts and ideas that might inspire solutions. This meeting will use different dynamics to get all stakeholders to think about the problem under a behavioral lens and develop a possible solution to implement in your product so it can be measured. In further meetings, we will take the time to review the impact of these interventions.
Pricing
The service is available as a monthly retainer (biweekly meetings) or single meeting:

1000 USD + taxes per month.
600 USD + taxes per single meeting